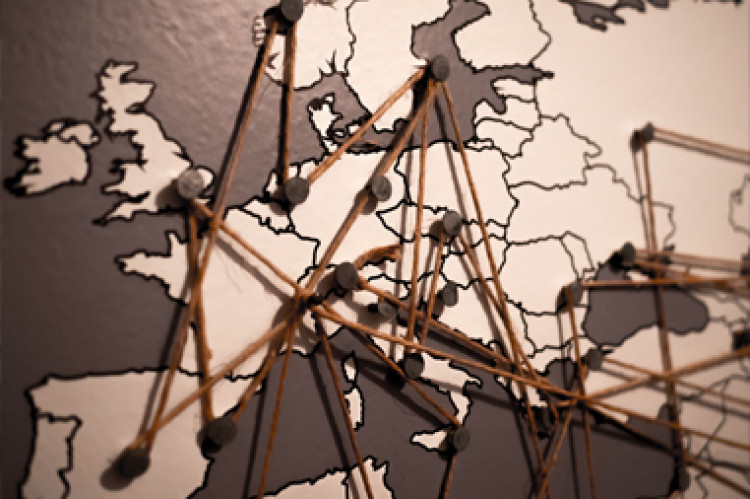 Legal Process Outsourcing.
Cost saving is the biggest attraction for the western firms that outsource their legal work. India's legal services are widely considered affordable, efficient, and above all, skilled.
Streamline productivity
Required Outsourcing – This form of outsourcing occurs when the firm mandates a certain level of outsourcing in the legal process, either to reduce costs or to fulfill statutory requirements.