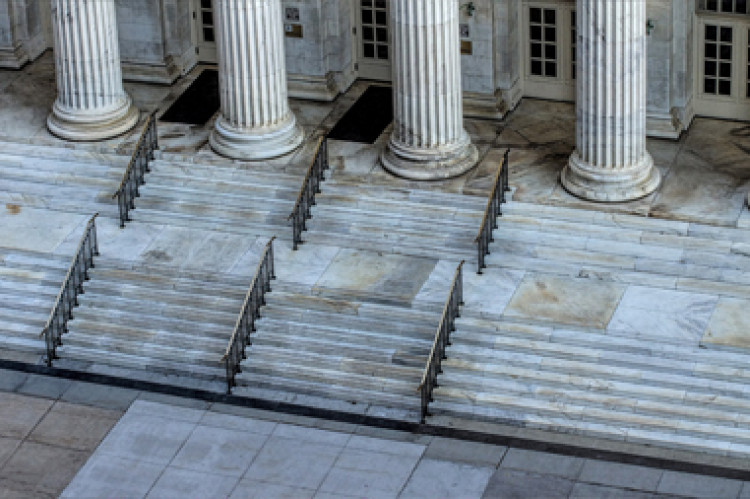 Litigation Support Services.
When you're done with review, Relativity gives you the tools necessary to meet your document production requirements. From creating custom placeholders to automating complex productions, you'll save time and avoid common issues when pushing your productions out the door.
Absolute Discovery digital print team can help you disclose your production in hard copy paper format. Our team uses specialist software and industry leading print equipment to provide high volume legal print services.