RelFest 2020 - Highlights
Download this article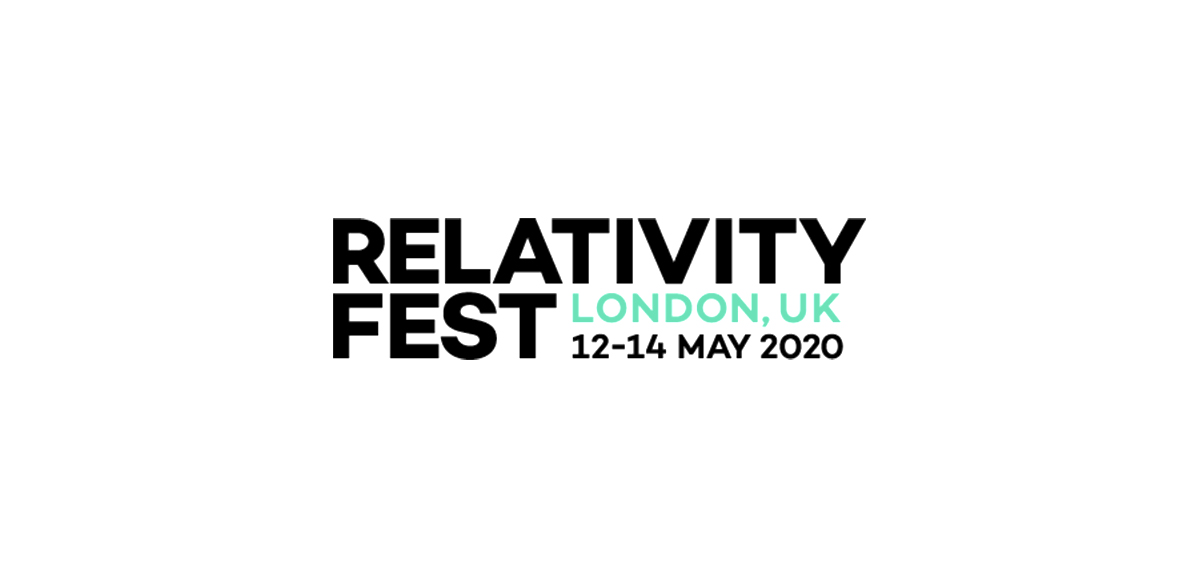 This year's Relativity Fest London was a virtual affair. Across three days, the festival brought a mix of live and recorded content focused on how the latest technology can support corporate organisations, law firms and software developers deliver better value to their clients. Although physical networking opportunities were lost, the format opened the doors to a wider global audience. Kudos to Relativity for making it happen on such short notice.
An impressive conference portal enabled delegates to attend virtual sessions, chat with one another and browse marketing materials as well as download the presentations. Webinars covered the latest in security, cloud adoption, and Relativity Trace (a proactive monitoring and compliance application). However, the overall focus was Aero, RelOne's improved user interface.
As we've been covering the Disclosure Pilot Scheme closely for the last 18 months, perhaps the highlight of the show was the webinar, "Judicial & Practitioner Perspectives: eDisclosure, The Pilot Scheme, & Global eDiscovery". The discussion panel included: Dr. Victoria McCloud, Master of the Senior Courts, Queen's Bench Division; Erica Albertson, Head of eDiscovery Solutions, Simmons & Simmons; Ed Crosse, Partner, Simmons & Simmons; Kushal Gandhi, Partner, CMS; David Horrigan, Discovery Counsel & Legal Education Director, Relativity.
Ed Crosse, a member of the Pilot schemes working group, provided feedback on the cheme's effectiveness to date and noted that parties have deliberately used the Pilot's model-led structure to create further complexities during disclosure, contradicting its overall objective. Gandhi commented that the new disclosure review document is being used as a platform for legal debate and is perhaps overkill adding to the front loading of costs. The panel agreed it was likely there would be an extension to the two-year Pilot whilst the issues are ironed out.
Overall, the panel seemed to agree the shift towards greater use of technology in Disclosure was a positive step towards proportionality. The use of Technology Assisted Review (TAR), for Albertson, has become the norm on every case and she highlighted that a significant number of matters utilise some form of machine learning to assist in predicting relevance. The panellists also called attention to the need for early collaboration between all parties and their eDiscovery providers to ensure a cost-effective disclosure process.
For a further comprehensive review on the success and challenges of the Pilot, read London Legal's upcoming feature in PLC magazine's 30th year anniversary June issue.
Download this article