The Disclosure Pilot Scheme: Views from the ground
Download this article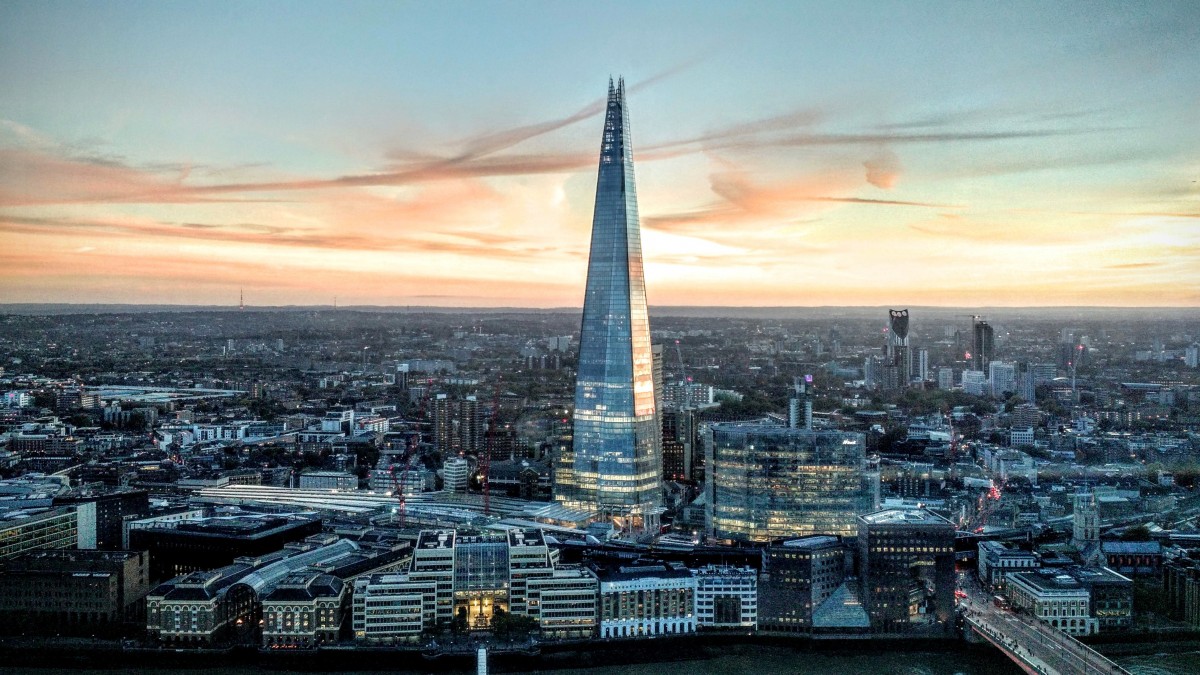 This article first appeared in the June 2020 issue of PLC Magazine, and can be found here
We are delighted that our Director of eDiscovery Services Graham Jackson and Johnny Shearman of Signature Litigation feature in PLC magazine's 30th anniversary addition!
The Disclosure Pilot Scheme was introduced at the beginning of 2019 to foster a cultural shift and change in professional attitudes towards the disclosure process. In a nutshell, the pilot is driven by reasonableness and proportionality by encouraging cooperation between parties and early engagement with eDisclosure experts.
The co-authored article considers the successes and challenges faced within the disclosure pilot scheme as it approaches its final stages. The collaboration between the legal and technology sectors is crucial to make sure the pilot stays relevant for the industry, and above all, improves how legal services are delivered by making it more collaborative, transparent, efficient and accessible.
Photo by Fred Moon on Unsplash
Download this article