LegalTech - New York 2017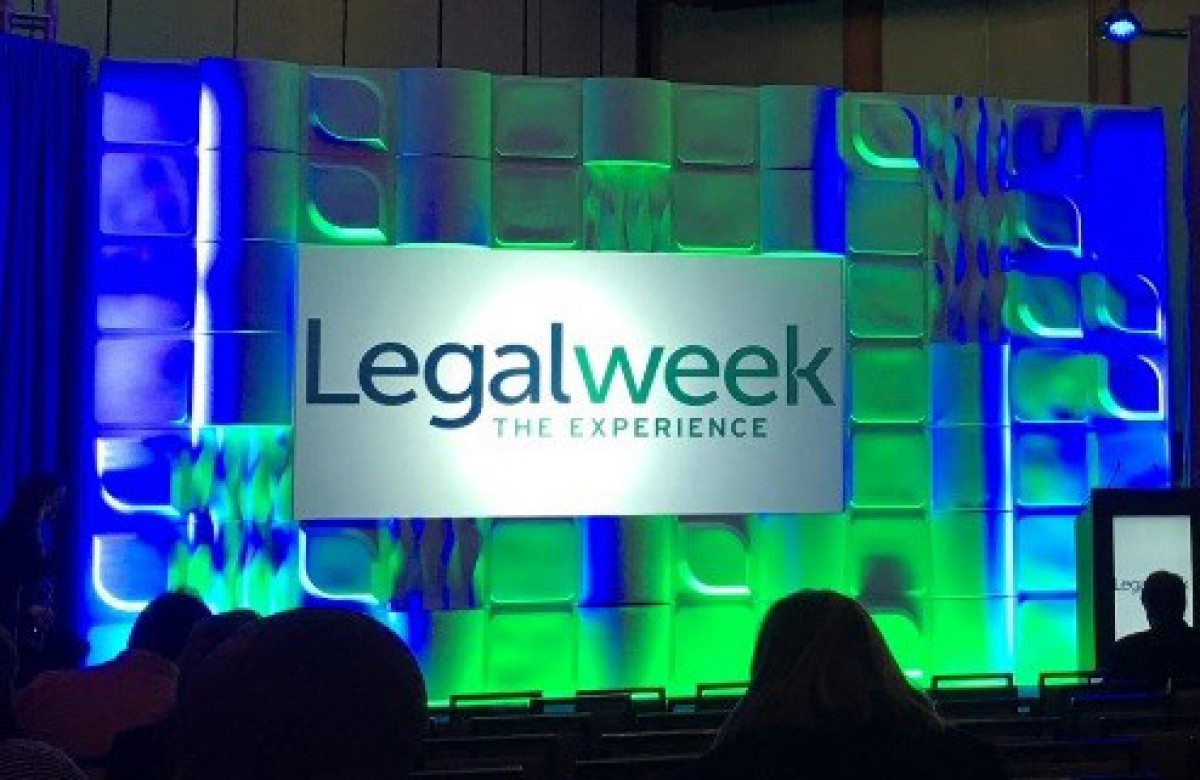 This three day extravaganza is an in depth look at what the technology world has to offer and covers the most important and innovative products that are currently on the market. With key note speakers and an expansive exhibit hall, it's an informative and exhibition to attend.

With constant change within the legal profession it's a great opportunity for London Legal to keep up with the latest developments within eDiscovery, ensuring that our clients are offered the best solutions in this quickly evolving industry.