Relativity Fest - Chicago 2018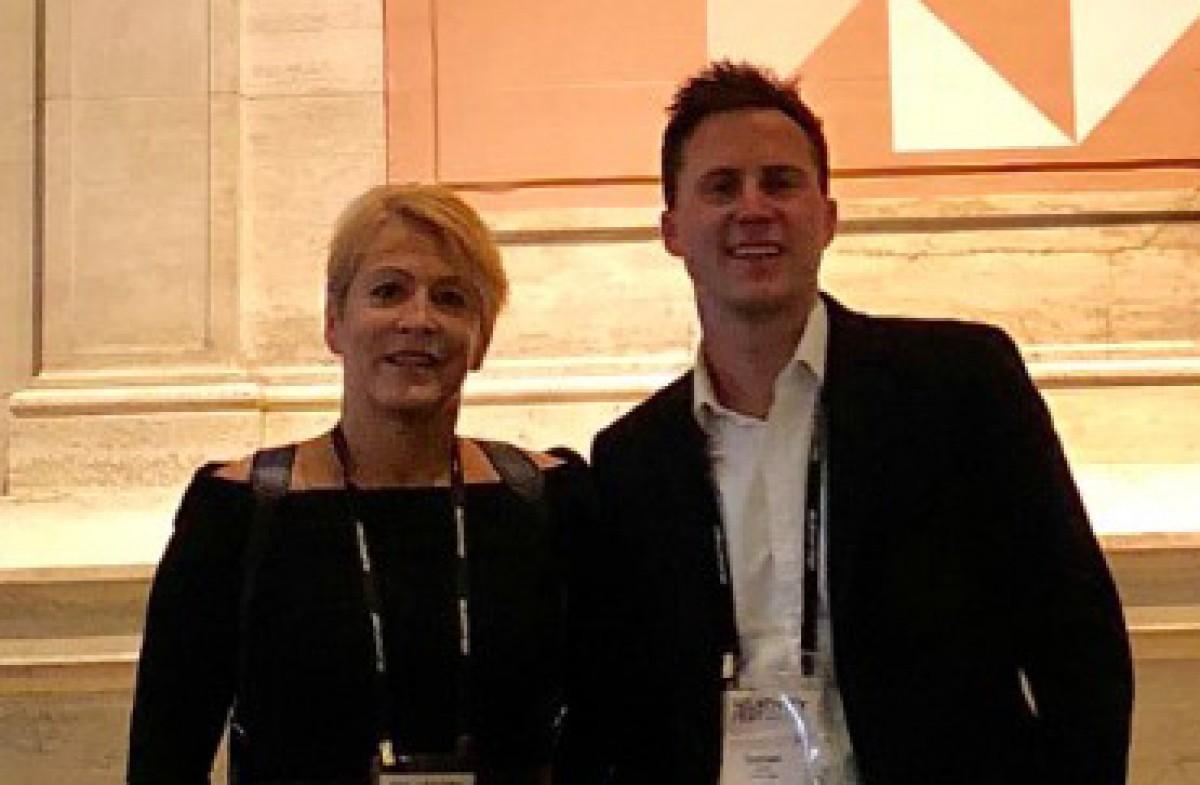 London Legal's Lindsay Holmes and Graham Jackson were part of the 220 international attendees that came together at Relativity Fest earlier this month. Relativity welcomed over 2000 members of the global eDiscovery community to it's ninth-annual end user conference in Chicago and as expected, the show lived up to expectation - Thank you Relativity!
Their mission remains the same 'organise data, discover the truth and act on it' but the underlying message this year was that Relativity and it's platform is evolving. Keeping pace with growing data demands, how we communicate and how technology is used today is clearly driving the direction of Relativity's roadmap.
RelativityOne was a key component of the show - Stability, security and performance were the key themes along with the fact that innovation arrives there first. Much of the same tone was highlighted in their Processing application, big enhancements have been made to functionality for large scale projects and the introduction of application monitoring is making this process easier overall now you can reprioritise workers on those problematic jobs.
The most talked about enhancement, which we can expect in the new year, is a new Relativity Analytics component - Name Normalisation. Now one individual in a case can be centralised as an object and all their aliases consolidated along with other important information about them. Thus paving the way to the long awaited communication analysis allowing users to investigate how individuals are communicating and through which platforms. Couple this with a new timeline approach to view short message data, this feature was very impressive.
The trick at Fest is to divide and conquer across the team as it's impossible for one person to take in all that's on offer.