London Legal uses latest Canon imagePRESS equipment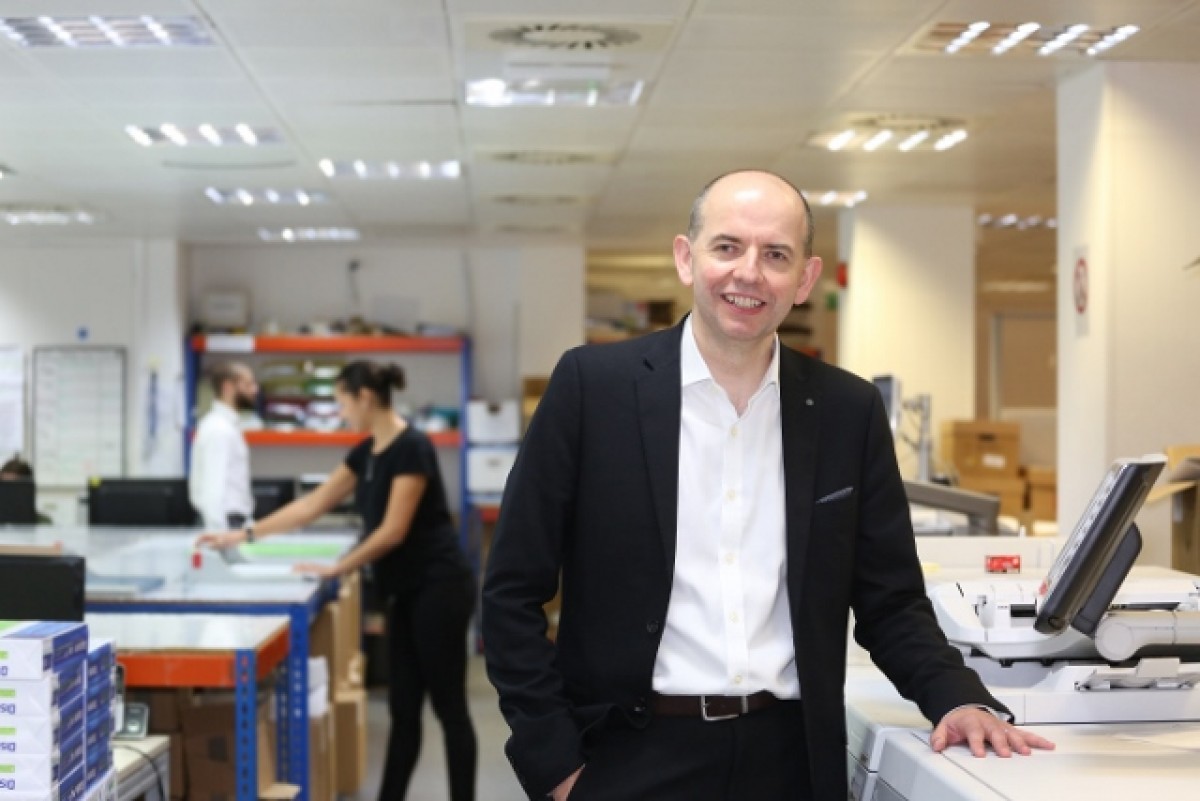 London Legal have recently featured in an article written for SOS Systems by Lucy Pritcher at Garnett Keeler PR, detailing the introduction of Canon imagePRESS machines. London Legal and SOS Sytems have worked in partnership for 15 years, ensuring that the latest equipment is deployed.


Legal sector support business London Legal has more than halved the time taken to check major projects in its 24/7 print and scanning department since introducing the latest Canon equipment with technology specialist SOS Systems.
London Legal, which copies and prints up to 1.7 million documents each month for major law firms across the City and internationally, has introduced five powerful Canon imagePRESS machines.
Graham Wilson, Director at London Legal, says: "We work with some of the top law firms in London and have clients worldwide, so we need fast and reliable printing and scanning systems that can handle our heavy demand, 24 hours a day, seven days a week.
"In the past, we have experienced a certain amount of machine downtime just through overuse and because the old equipment wasn't as reliable, and that has a knock-on effect in terms of costs and project lead times.
"Now we have the new Canon imagePRESS equipment, it's much more robust and reliable, and the checking process is now extremely efficient.
"We also have a dedicated SOS Systems engineer on site from 7am every weekday, who works proactively to solve issues before we know they are there, and who fixes any problems to get our print and scanning services up and running again as quickly as possible.
"They really look after us. Whatever we need, they always work their magic and the extra product knowledge and extra level of support we receive from them really allows us to maximise efficiency and minimise costs."
He adds: "The excellent relationship they have with Canon also means they can offer us the best deals in the market on hardware."
London Legal's use of imagePRESS machines has also allowed the team to consistently print on 75gsm paper, instead of 100gsm, which the older machines needed to achieve the same quality.
Sales Director for SOS Systems, Chris Sills, says: "We have really got to know London Legal's business inside out, and because we supply all the hardware for their integrated scanning and printing systems, we can be extremely flexible and quickly adapt to all specific business needs.
"The savings they have made – both in terms of time and costs – have maximised the efficiency of the whole operation, and we're pleased to have been part of that process."