Disclosure pilot scheme: revision, simplification and extension
Download this article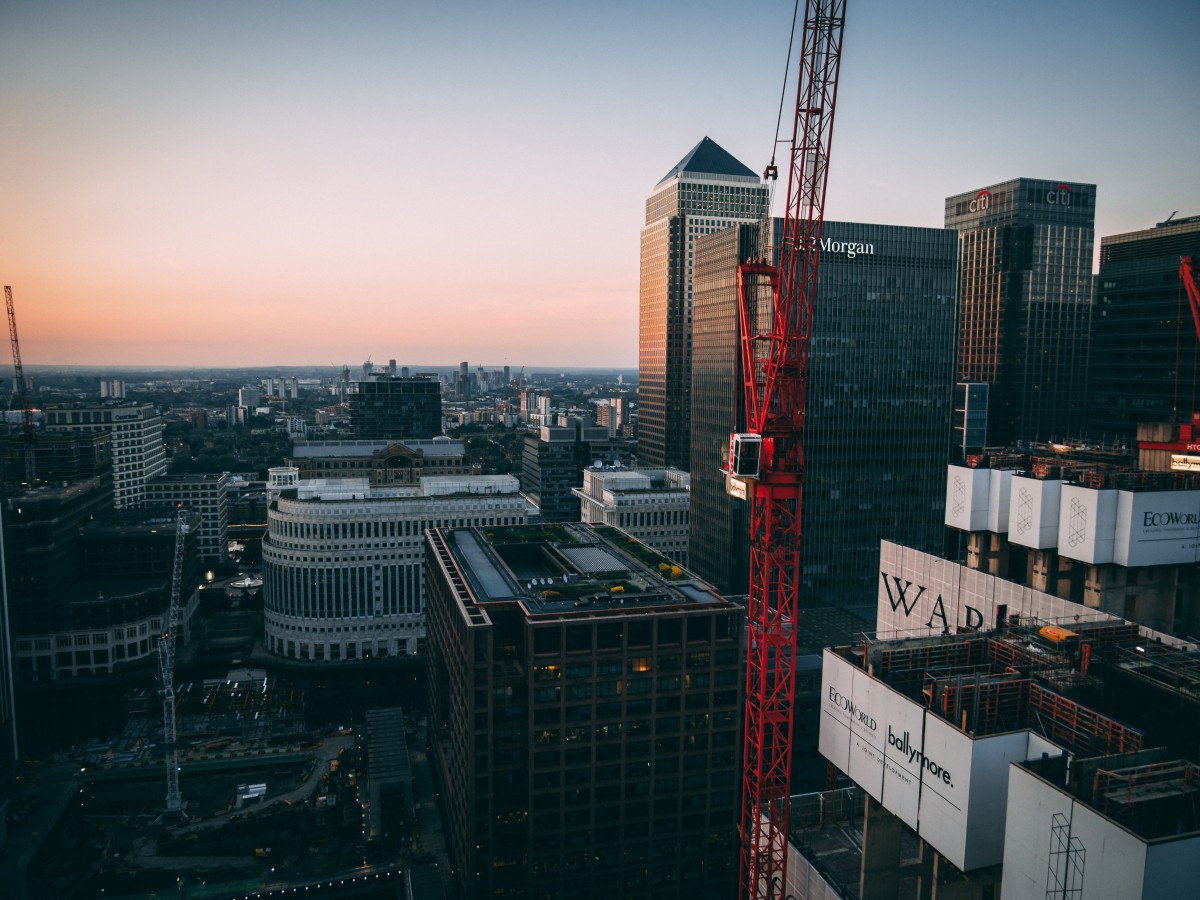 This article first appeared in the December 2020 issue of PLC Magazine, and can be found here
Our Director of eDiscovery Services Graham Jackson and Johnny Shearman of Signature Litigation are back to PLC Magazine in the December issue to discuss the revisions to Practice Direction 51U and the disclosure review document.
The Disclosure Pilot Scheme was introduced at the beginning of 2019 to encourage cooperation between parties and early engagement with eDisclosure experts based on reasonableness and proportionality throughout the disclosure process.
In this second article (see feature article "The disclosure pilot scheme: views from the ground"), the authors analyse the amendments to PD 51U, including default obligation to disclose, document preservation orders, disclosure guidance hearings, extended disclosure and the simplified DRD to be used in the future.
These revisions are not in force yet. Whilst the CPRC has confirmed them they still need to be signed off by the Minister for Justice which may not be until next year. Until then, we will continue to ask ourselves:
What next for the Pilot and its challenge on professional attitudes to the disclosure process...?
Photo by Matthew Foulds on Unsplash
Download this article