Packing for Review: Organising your Data
Download this article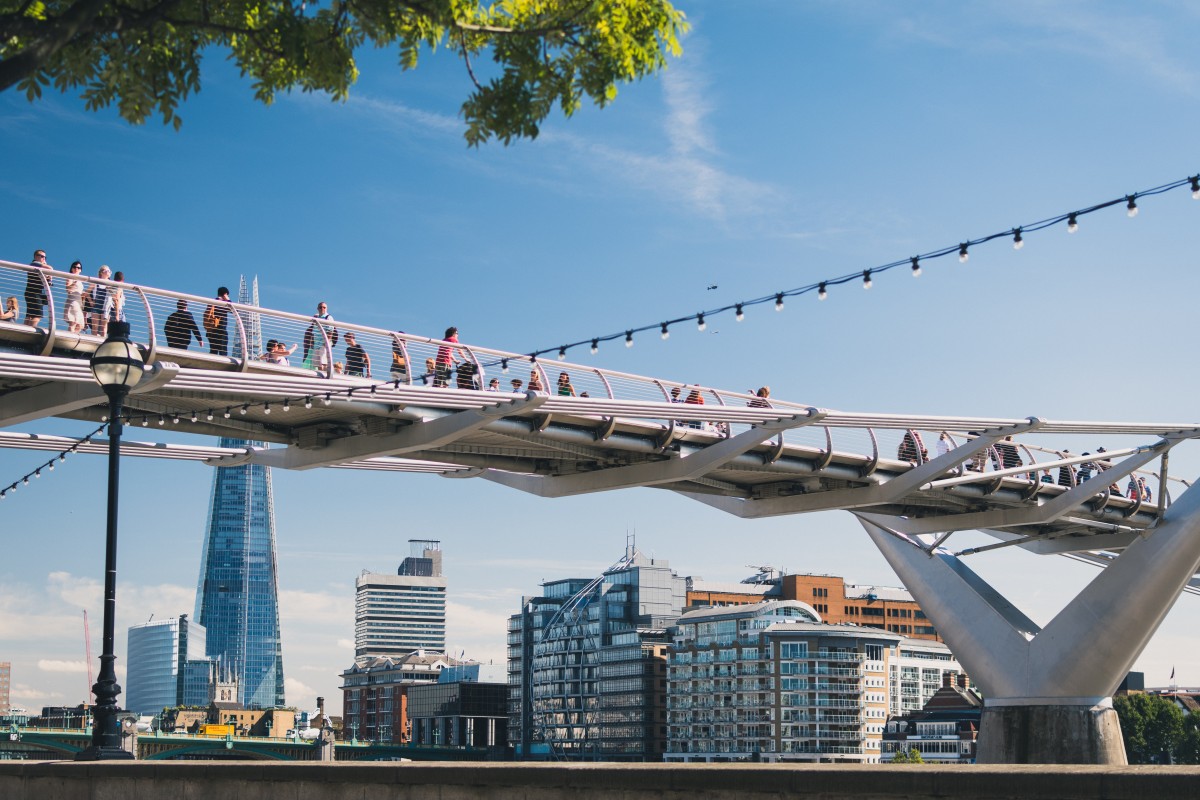 As we head off for summer holiday, we're forced to think about what items to pack (don't forget sunscreen), how to pack them (are you a roller, folder or stuffer), when to pack (weeks in advance or last minute), and ultimately why am I packing so much? We each have our own strategies to make it all fit into the bag or the boot but there are common themes: making lists, laying out your clothes, bringing more pants than necessary just in case...
Document review isn't nearly as exciting as getting ready for a holiday, but it is essential to think about how to you want to organise your documents. Utilising the latest technologies will help you avoid over "packing" and "lugging" way too much data around.
Email Threading & Visualisation
If you could "see" the thread of an email chain; graphically view the changes, replies, copies, drops, bcc's and forwards would you want to? Not only would you begin to understand why email is being blamed for "making us miserable" but you would also find the way to make your Disclosure review of 12,000 of them much faster.
Communication Analysis & Visualisation
When reviewing against a tight Disclosure deadline you're not always going to need a cluster, or a wheel, or a grouping of similar documents into a colourful blob. But occasionally you're going to want to find out all the people your CFO emailed in the last month after work hours and Relativity Communication Analysis will help you do just that.
Near Duplicate Analysis
Versions. Everyone loves the newest version of a thing, but we also love to hold on to the old ones. Bringing all the similar versions together into one spot can help you decide which documents to disclose, and which ones are irrelevant. Near duplicate analysis and textual similar grouping can make your Disclosure more efficient.
Predictive Coding
Chances are high that if you've decided on a date range to narrow your documents for review you should also use predictive coding. If you're found of de-duplicating your documents, you should also use predictive coding. If you have a list of keywords to search you documents, you should also use predictive coding. Sensing a theme? Use predictive coding; there is no reason not to.
Name Normalisation & Entity Analysis
Trial is too late to learn that your reviewers didn't flag [email protected]* as one of the CEO's email aliases. Or that the finance director, whose name is John, is usually called Jack (amongst other things). Structured analytics can help you better understand the people, companies and groups hiding in your documents.
*Please do not contact [email protected] for advice on eDisclosure related matters.
For a consultation regarding your disclosure review and/or a demonstration of the features listed above, please contact us.
Have a lovely and safe summer holiday season!
Photo by Johan Mouchet on Unsplash
Download this article