Investing in our customers with RelativityOne
Download this article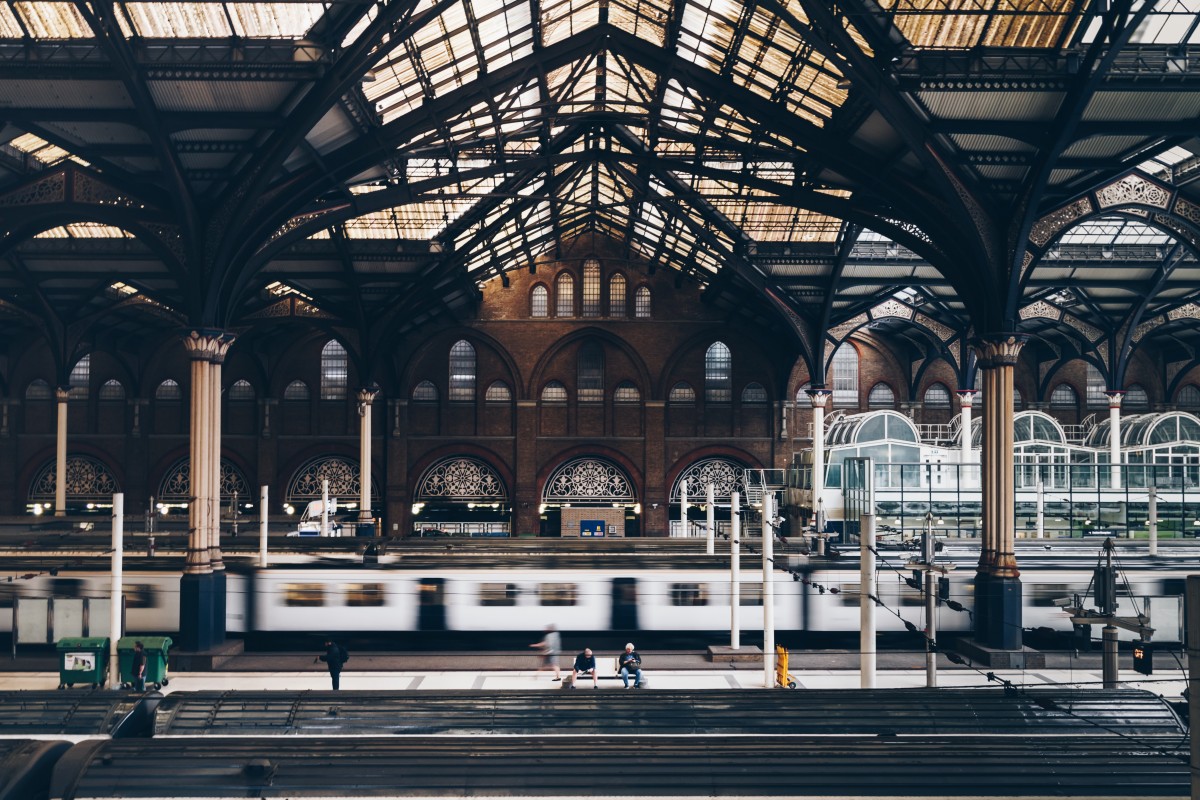 London Legal are proud to announce the roll out of RelativityOne to our customers.
Relativity's cloud-based eDiscovery platform, RelativityOne, was an easy choice for us as we've always believed our customers deserve the most intuitive, secure, and cost-effective technology.
A few highlights readily available for our customers:
I. Through RelativityOne, Relativity has pledged to regularly improve user experience and has recently introduced features such as:
AERO, a simplified and modern user interface
COLLECT, an integrated O365 data collection tool, and,
REDACT, automated redaction workflows to reduce review time
II. London Legal developers can now deploy, manage, and build in the cloud and focus our efforts on greater customisation for our partnership clients rather than infrastructure and maintenance.
III. London Legal's Relativity One environment is elastic, meaning we can scale resource and storage up or down very quickly. We have all the flexibility we need to manage our cloud environment to meet client demand.
IV. RelativityOne's fully integrated security program meets more than 70 international and industry-specific compliance standards. 24/7 monitoring for security threats and critical incidents means your data protected, backed-up and always available.
To take a closer look at some of the RelativityOne features, or discuss a current matter, please contact us.


Photo by Ugur Akdemir on Unsplash
Download this article