DSAR Case Study
Download this article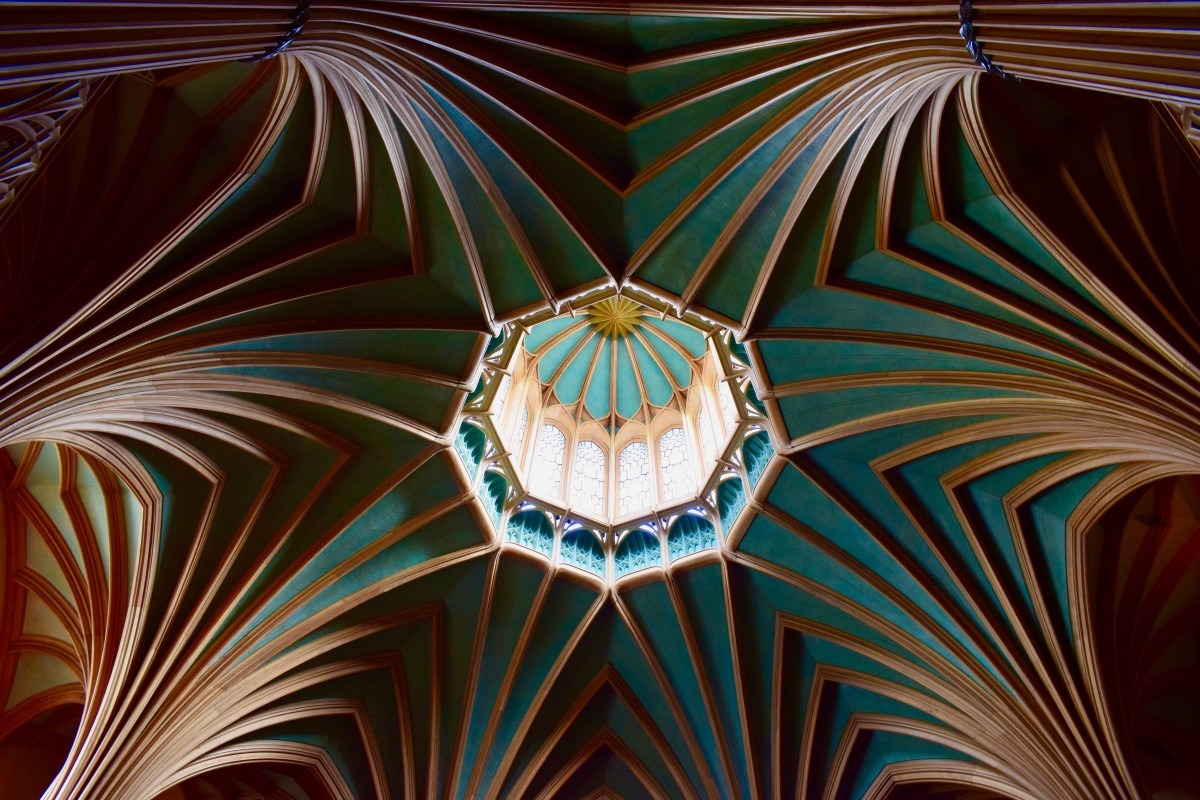 London Legal's DSAR tool kit has been designed to handle the complexity of subject access requests in the age of big data and increasing regulations.
Our expertise in eDiscovery processes and technology allow us to build custom workflows, implement smart technology to assist in auto detection & redaction of PII, and when required utilise specially trained staff for document review.
The burden of increased requests, growing data volumes and shortened time frames are all manageable within a reasonable budget.
Contact us to discuss how.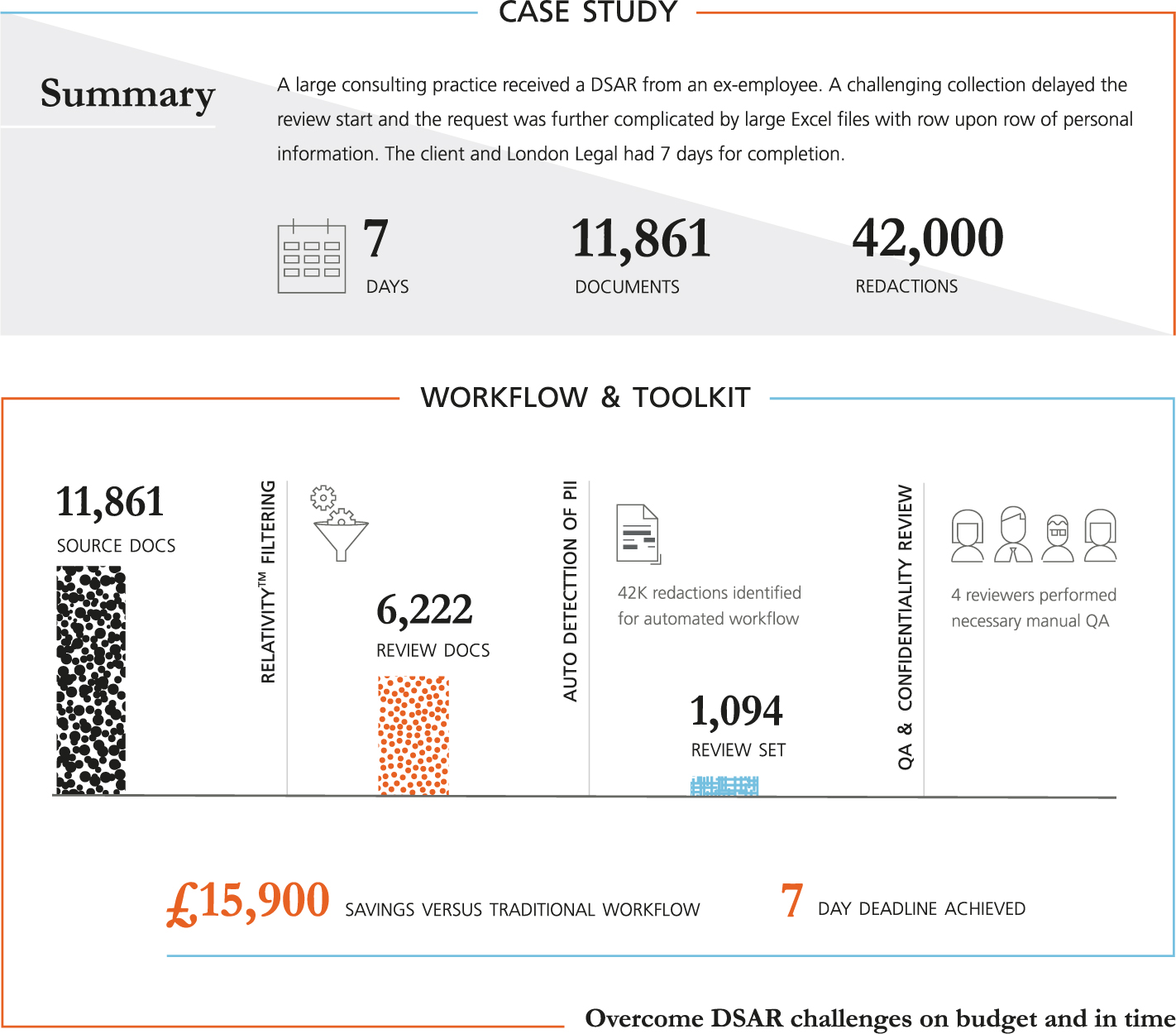 Photo by Lachlan Cruickshank on Unsplash
Download this article